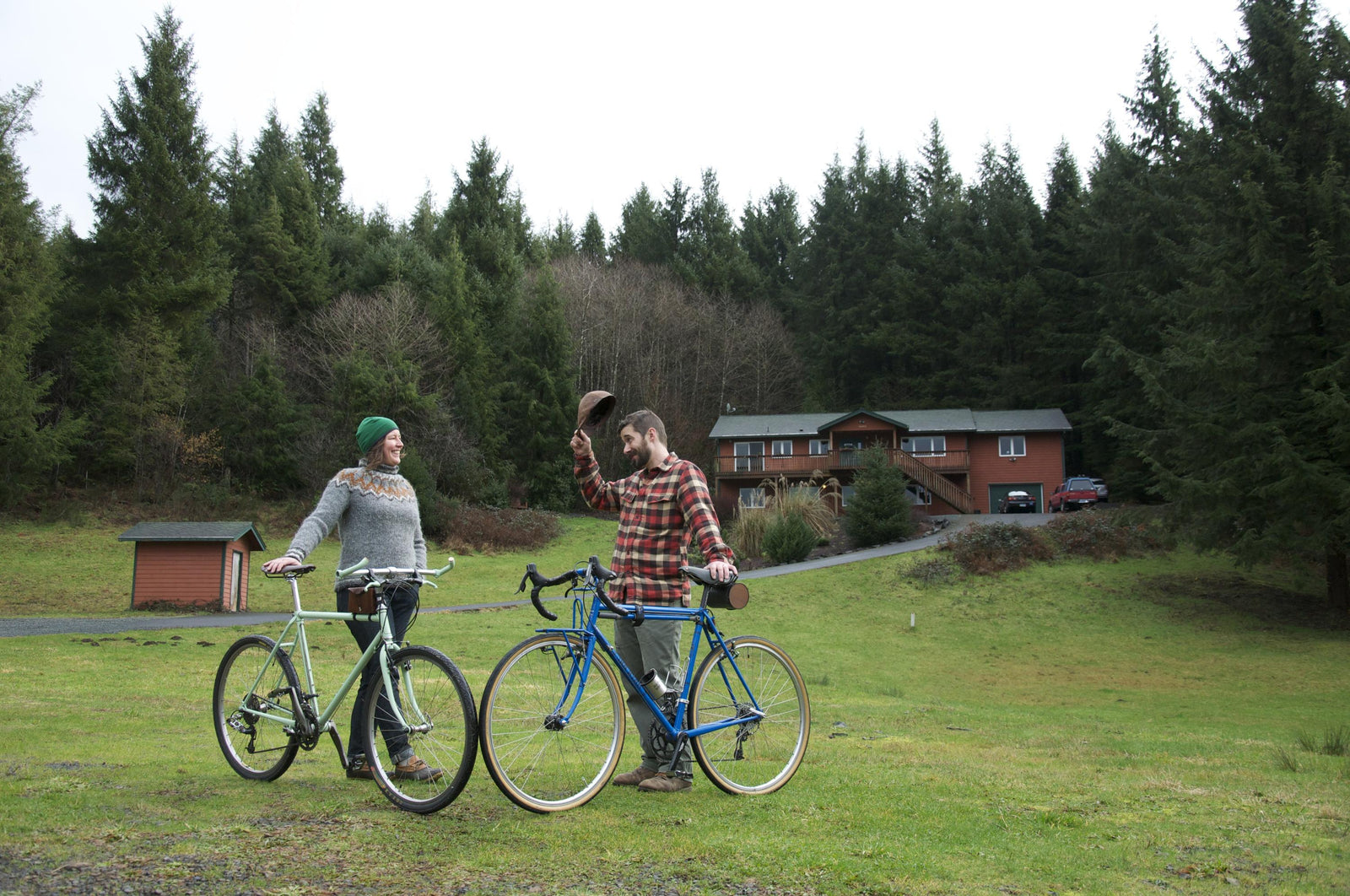 Inspired by Mythbusters Adam Savage's #AskAdam series, we're inviting your questions, which we'll answer via video.
Ask us anything! We'll both be there.
Who are 'we'? Answering your questions will be Geoffrey and Valerie Franklin, the owners and do-ers behind Walnut Studiolo. Geoff is the chief designer and maker, and Valerie manages all the business operations. Learn more about us.
We will upload a video answering your questions to Vimeo and/or YouTube and link it via social media and our website. If you ask us a question that we answer and provide us with your contact info, we'll notify you know when our answer goes live.
Depending on the volume of questions we receive, we may not be able to answer every question, but we'll do our best!
Ask us your questions via any of ourcontact methods: email, social media (#AskWalnut), or use this Google Form:
[googleapps domain="docs" dir="forms/d/e/1FAIpQLSdmZrY_zjOQ3DNRlsYoZMe_jSYVvKwZ25iY68RTiCRboNoWcQ/viewform" query="embedded=true" width="700" height="7500" /]