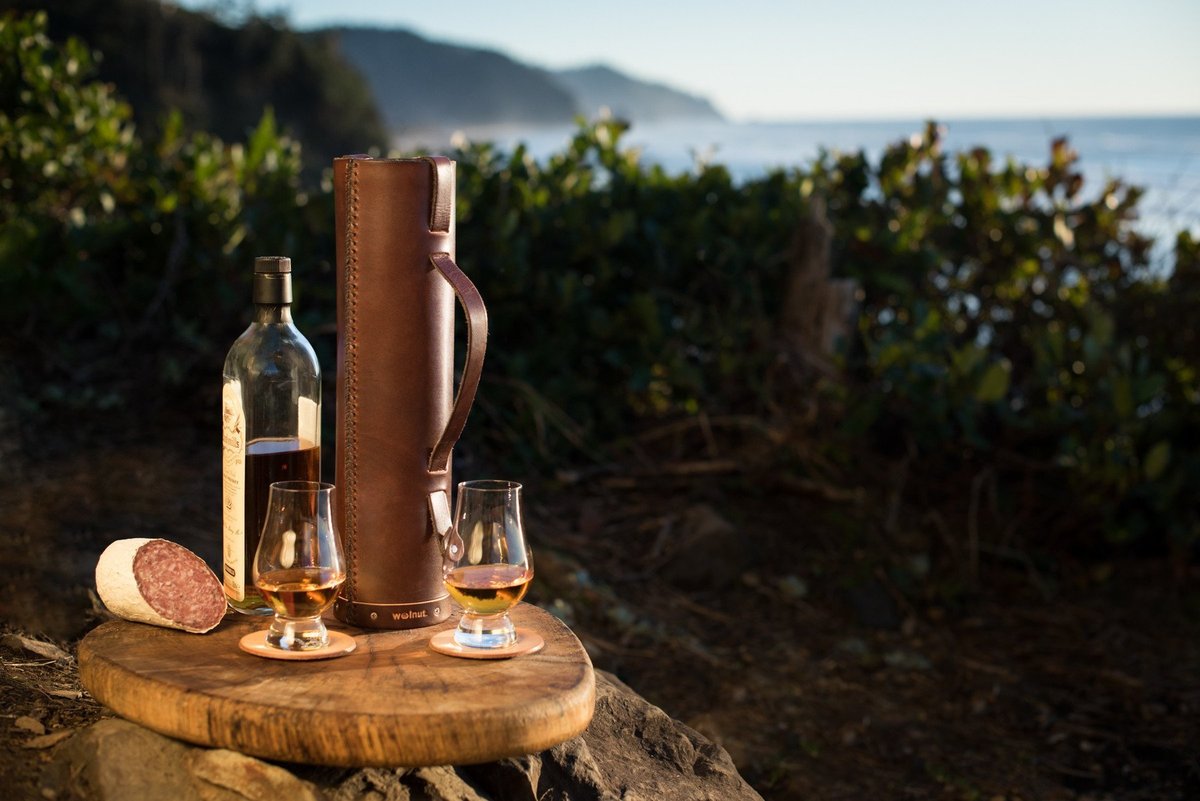 A wedding is a momentous occasion in one's life as the celebration brings together friends and family to honor the unity of two special people. Anniversaries continue that celebration and over time become intimate affairs shared between the happy couple.
The Emily Post Guide to Anniversary Gifts
For some couples, sharing anniversary gifts is a way to honor their love and commitment. In her seminal 1922 book Etiquette, Emily Post created an anniversary gift guide to help escort people through each year's celebration. That list is still used to this day.
The Emily Post guide includes two of our favorite materials - leather (year three) and wood (year five). There are also modern lists that mix up the order and add in new materials, but we find that if you're going to follow a list, the traditional guide is the easiest way to go.
Whichever gift list you choose to abide - or not abide - by, we have lovely anniversary options for you, with plenty of carefully made products for every year.
Add a Personal Touch
We offer
the opportunity to monogram most items
, a creative and gorgeous way to press your love into the leather for all eternity. Create a special statement, use your initials, or share your secret message in just a few characters.
Handcrafted Anniversary Gifts
Each Walnut Studiolo product is handcrafted with love and dedication. Extensive care and thought goes into to every design, and co-owner Geoff Franklin cuts the leather and pulls the stitches by hand. This is the thoughtfulness your loved one deserves on a special occasion like a wedding anniversary.
Popular Anniversary Gifts
Not sure what to gift buy? Get in touch! We'd love to talk with you about the various products we create, and which items have room for a monogram.
We make anniversary gift buying easy!
Popular anniversary gifts include our
Leather Whiskey / Wine Case
, which genty transports (many) wine, whiskey, aperitif and liquor bottles for outdoor adventures or a picnic on the beach. Our
Travel Cribbage Board
is perfect for pocket-size entertainment on the go wherever you are. And our
Natural Branch and Wood Cribbage Boards
are a unique and striking choice; they look gorgeous when hung on the wall or placed on a table, but they're also fun to play.
Learn More