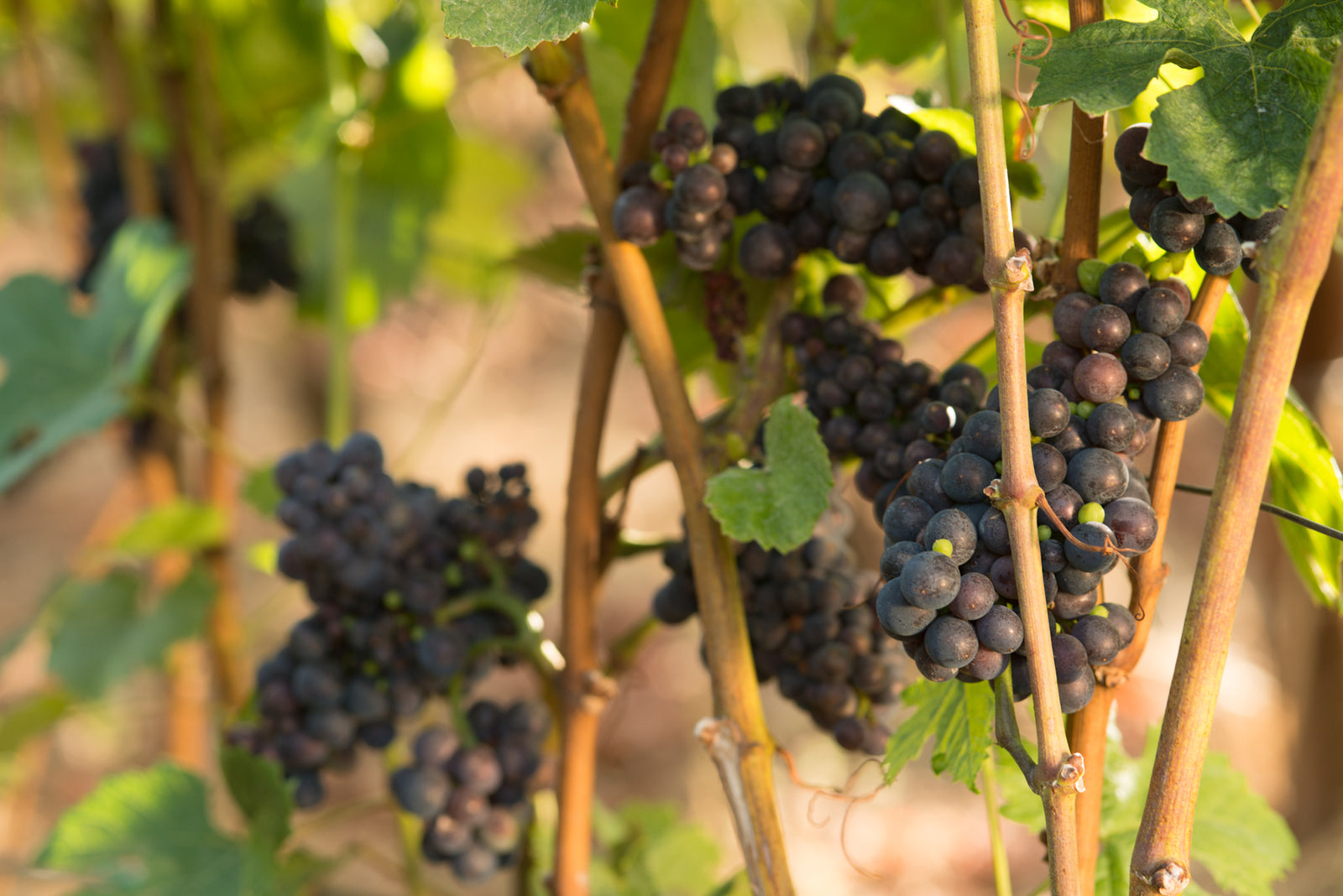 With 16 different winegrowing regions, 700 wineries, 72 grape varieties, and abundant good summer weather, Oregon is a playground for wine lovers. And wherever you go, our Oregon-made handcrafted leather Wine Case will make the trip picnic-perfect.
Our favorite summer wine activities
Explore all the wine regions
Many people have heard about Willamette Valley Pinot Noirs, but have you tasted a Rogue Valley Albariño, or a Walla Walla Merlot? These are some of our favorites, and it's a thrill to find great wine in all corners of Oregon. Dovetailed with a camping trip or historic hotel, that's all you need for a memorable summer road trip.
Bicycle wine country
There's more than one bicycle tour of Oregon wine country, but one of the best-known is the Eola Hills Wine Country Bike Ride - every Sunday in August.
Individualized bike tours are organized by tour groups like LifeCycle Adventures, or you can plan your own using Oregon scenic bikeways as a starting point, like on the Willamette Valley Scenic Bikeway.
Laidback winery day trip and picnic
One of the simplest, and most enjoyable ways to explore Oregon wines is with a simple day trip, a target winery, and picnic plan. Bring along a stocked picnic basket and a leather wine case, and have your friends meet you at one of your favorite wineries. Most wineries have picnic tables and gorgeous grounds that they welcome you to enjoy and linger. You can buy a glass or cork a bottle on the grounds and relax a few hours in the bucolic scenery rather than rushing around for quick tastings.
Oregon winegrowing regions (AVAs)
Summer road trippers are likely to pass by at least one of the sixteen different wine growing regions of Oregon - and they're all worth exploring!
Learn more about each of the regions and their participating wineries on each regional wine organization:
Special events
Wine summer begins in Oregon with Memorial Day Wine Weekend, the first of two big annual winetasting events. On that weekend, celebrating the beginning of the growing year, wineries pull out all the stops, with special tastings, snacks, and music. Even some wineries that aren't normally open to the public prop open their doors.
Wine summer ends with Wine Country Thanksgiving Weekend, the last of the big annual winetasting events.
The majority of events and wineries are in the Willamette Valley, but check with individual regions and wineries for summer events around Oregon: there are winemakers dinners, outdoor concerts, barrel tasting events, seminars, game nights, and more.
Oregon-wide winery information