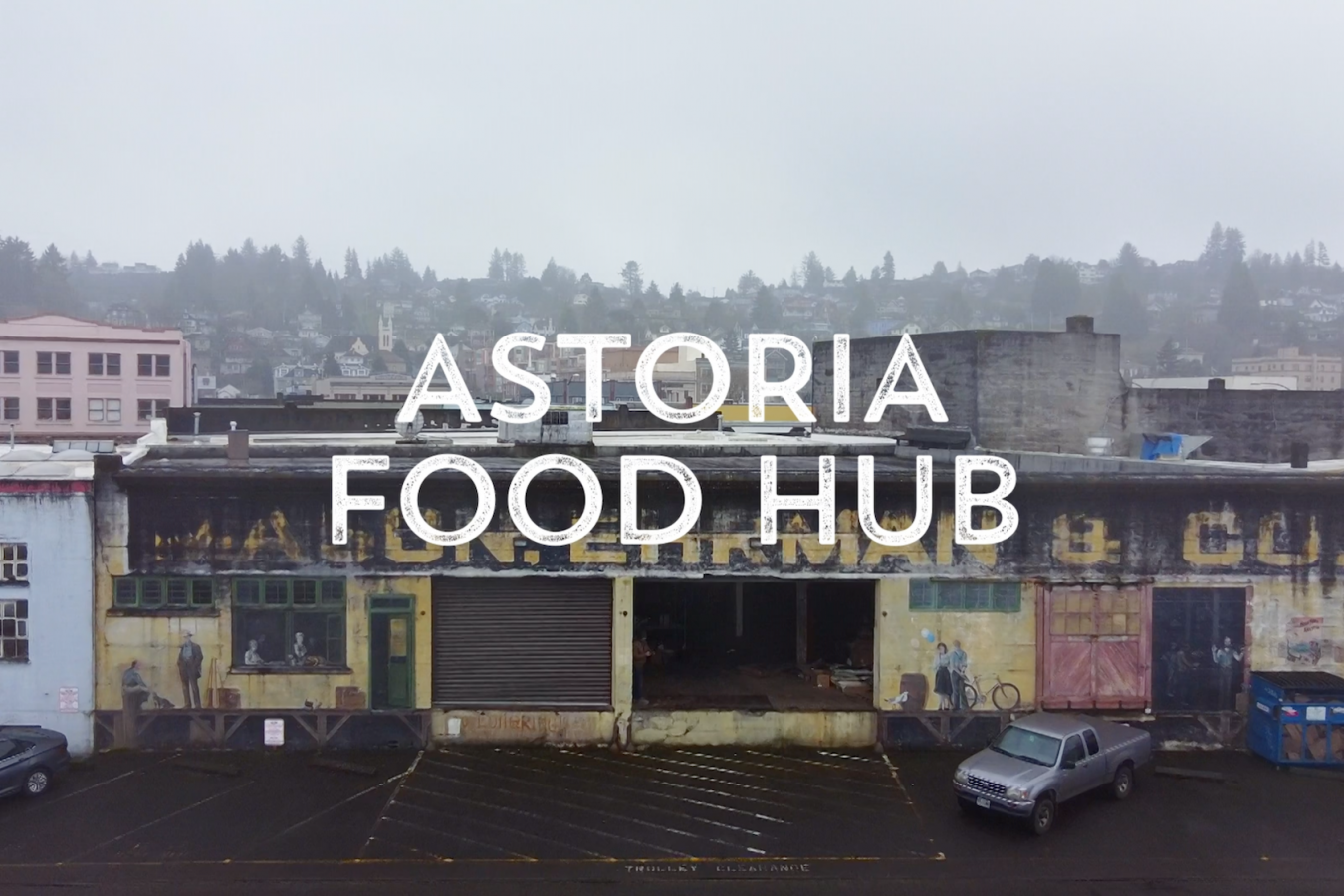 Supporting the North Oregon Coast food web that feeds your makers
The COVID pandemic really opened our eyes to the importance of a strong local food network for our food security. We live in a remote rural location on the Oregon Coast where most food stocking the grocery shelves is trucked in, and the bounty of local foods grown, milked, caught, and foraged here is trucked out -- to be processed and packaged elsewhere before it is trucked back to us. When a pandemic, or another disaster, interrupts trucking schedules, our area would be in trouble without local networks.
Luckily, our food growing neighbors are trying to solve that problem by building a local food hub with the infrastructure small local food producers, fishers, ranchers, and farmers need to process and retail food locally.
It's an exciting project we wanted to share with you, because the nutritious local food we eat literally fuels our handcrafted work, but also because they are offering investors a 7% return in their fundraising and their deadline is next week:
In a positive way, this is such an abundant region that we can go out our backdoor and forage delicious wild foods that are better than what you can get in the grocery store. But for everything else, our food essentially has to go to Portland and then come back, even if it's from this region (especially seafood, like our world-famous Dungeness crab!). And to close that loop, to reduce those carbon miles, to eat fresher food, and ensure that our local farmers and ranchers keep a higher percentage of their product sales, is as exciting as it gets!