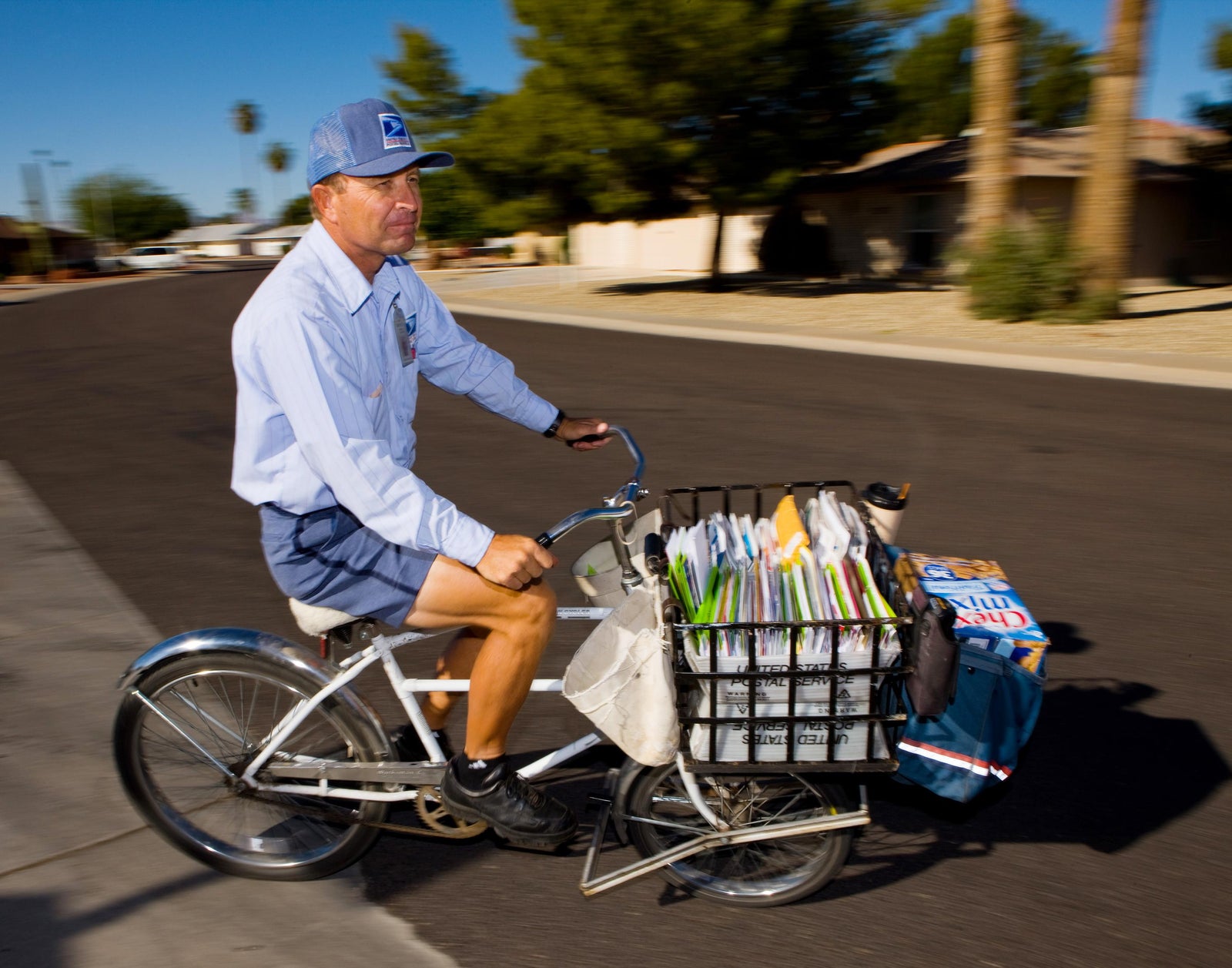 Need it before December 25? Check our 2021 last order dates below to ensure your gifts arrive in time for the holidays!
Walnut Studiolo uses the US Postal Service as its main carrier, but we also offer international smartpost using Asendia (La Poste & Swiss Post), and Express options with FedEx (US and Canada) and DHL Express (international).
Not all carriers have announced their deadlines, and we are updating this post as more information comes in.
Walnut Studiolo's
Holiday ORDER-BY Deadlines
ADD 1-2 DAYS on all deadlines when monogramming. 
USA 
08 Dec 2021 - APO/DPO/FPO: USPS First Class and USPS Priority Mail
14 Dec 2021 - FedEx Ground / FedEx Home Delivery
16 Dec 2021 - USPS First Class Mail and Hawaii: USPS Priority Mail
17 Dec 2021- USPS Priority Mail
19 Dec 2021 - Hawaii: USPS Express Mail
20 Dec 2021 - FedEx Express Saver
21 Dec 2021 - FedEx 2-Day
22 Dec 2019 - USPS Express Mail & FedEx Overnight
INTERNATIONAL
24 Nov 2021 - Australia / New Zealand: Standard / Flat Rate Post
25 Nov 2021 - Africa/Brazil/Latin America: Standard / Flat Rate Post
2 Dec 2021 - Rest of World (including Canada): Standard / Flat Rate Post
TBD: Dec 2021 - Worldwide: DHL Express & USPS Global Express Guaranteed (GXG)
We Are Here For You!
We can help make the holidays easy and fun. You can count on us.
Have a special circumstance, gift idea or deadline to discuss? Contact us so we can recommend the best options!
Other Resources
Consolidated Carrier Ship-By Holiday Deadlines for the US
Official USPS Ship-By Holiday Deadlines for US
International USPS Ship-By Holiday Deadlines
FedEx Holiday Ship-by Deadlines