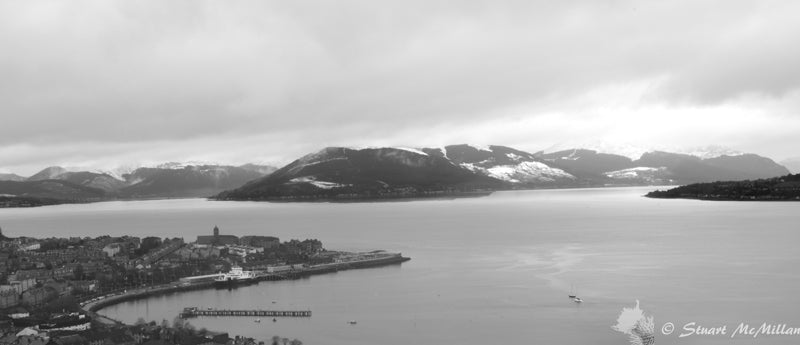 "With all the thought and work that has gone into making it, it really becomes your board rather than just a board."
Stuart McMillan loves cribbage, but he hadn't played in a while when he found himself one day trawling through images of interesting cribbage boards on the internet, looking for just the right one to inspire him back into the game. And that's when he discovered the Walnut Studiolo Travel Cribbage Board. "I love basically everything about your Travel Cribbage Board. The size is perfect. It is also a beautifully made example of fine craftsmanship - yet able to stand up to a fair amount of punishment (in bags and rougher environments). It is much easier to convince someone to join you for a game when you show them that board rather than one of the plastic or plain wooden €˜Travel Boards'. Every aspect of the board seems to have been well thought out: the size, the great storage for the pegs and even the pegs themselves being designed to be easily replaced if they are lost. With all the thought and work that has gone into making it, it really becomes
your board
rather than just
a
board." Stuart lives in Greerock, Scotland on the River Clyde, rather close to Glasgow. He's a huge ice hockey fan who also likes to play darts and dabble in photography. He says that spending time on his photography is the perfect antidote to a bad day. Stuart's Travel Cribbage Board now has a permanent home in his jacket pocket so it goes everywhere he does. "My board has even experienced the great Scottish hillsides and Lochs... and of course some pubs." When he found himself in the hospital for a short stay, Stuart says the board became an ice breaker. Other patients saw him playing with his dad, and later asked to play. "It was a good way to meet some of the other patients and indeed a good reason to leave my room for a while during the day." We asked Stuart if he had anything else to add, and he left us with these sweet parting words: "I'm thankful to Walnut Studiolo for creating something they take such pride in - and therefore making something truly wonderful."