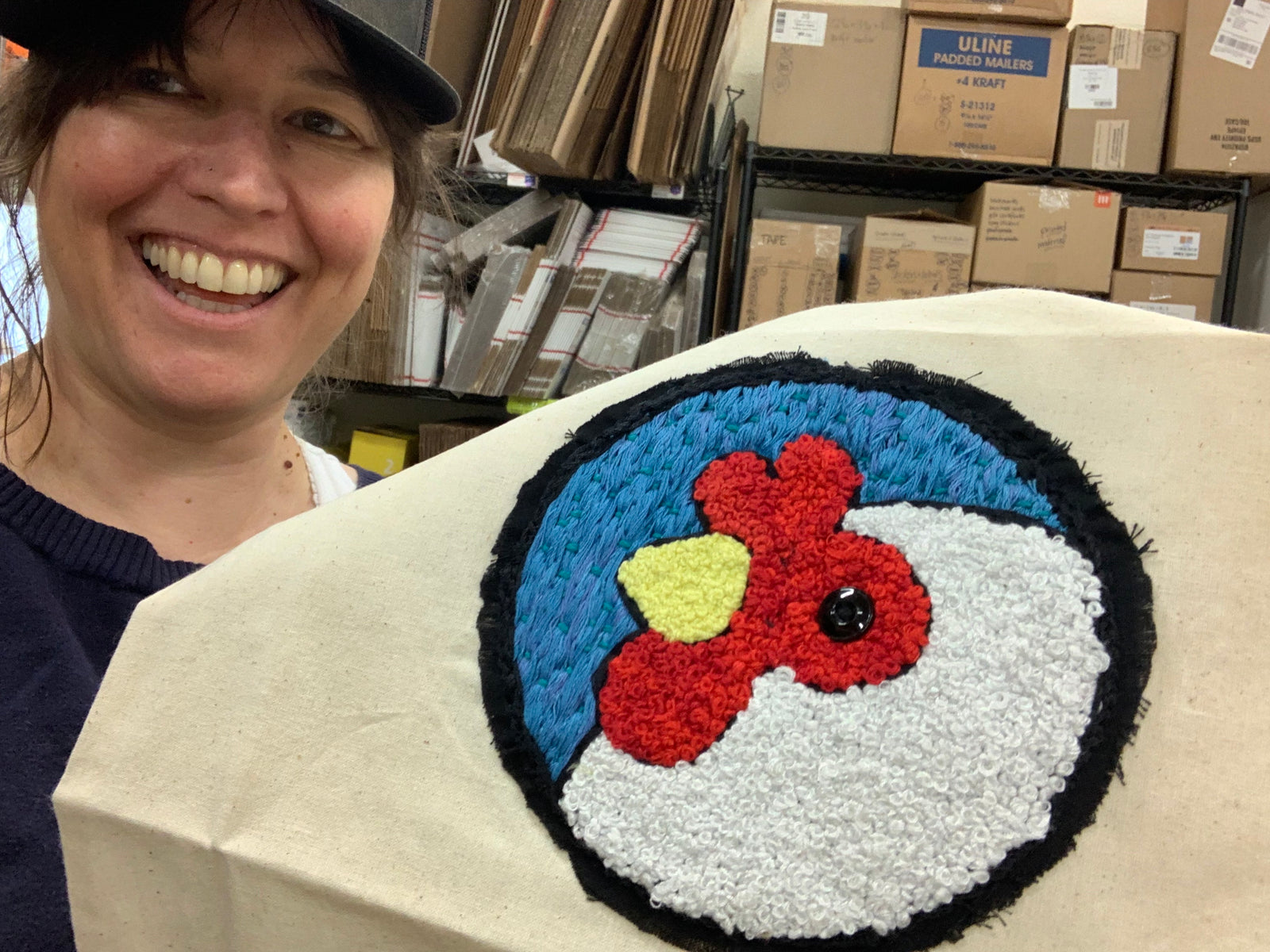 18 months after joining the #EtsyStrike, we're proud to announce as members the launch of an ACTUALLY Handmade Marketplace!
Announcing the Grand Opening of Artisans Co-op, a BETTER e-commerce marketplace. Walnut Studiolo is proud to list our authentic handmade goods on the Artisans Cooperative marketplace because:
All products are verified handmade, so you won't find mass-produced, vintage, or drop-shipped goods. Only authentically handmade goods. Already we have 72 shops and almost 1,200 products on the first day, and more being added by the hour. Start your Christmas shopping at

https://artisans.coop/

It's a co-op! So the Artisan Members and Supporter Members own it, meaning decisions are made democratically, and company profits go back into the hands of the artisans who make the products instead of into the pockets of outside investors and corporate staff. We've also lowered the barriers to company co-ownership in a few innovative ways. Learn more at

https://artisans.coop/pages/about-us

Artisans Co-op treats sellers fairly: transparent, community-written policies, and a simple (lower than Etsy) sales commission with no listing fees. If you are interested in being a seller, right now the marketplace is in a fully-functional Beta, with only co-op Members as sellers so that we can work through all of our processes and scale. Our plan is to allow non-member sellers as soon as possible. Learn more about becoming a member of

Artisans Cooperative

at

https://artisans.coop/pages/membership
We're a member, so just let us know if you have any questions!
Read the full Press Release: Announcing the Beta Launch of Artisans Cooperative: A Cooperatively-Owned Handmade Marketplace