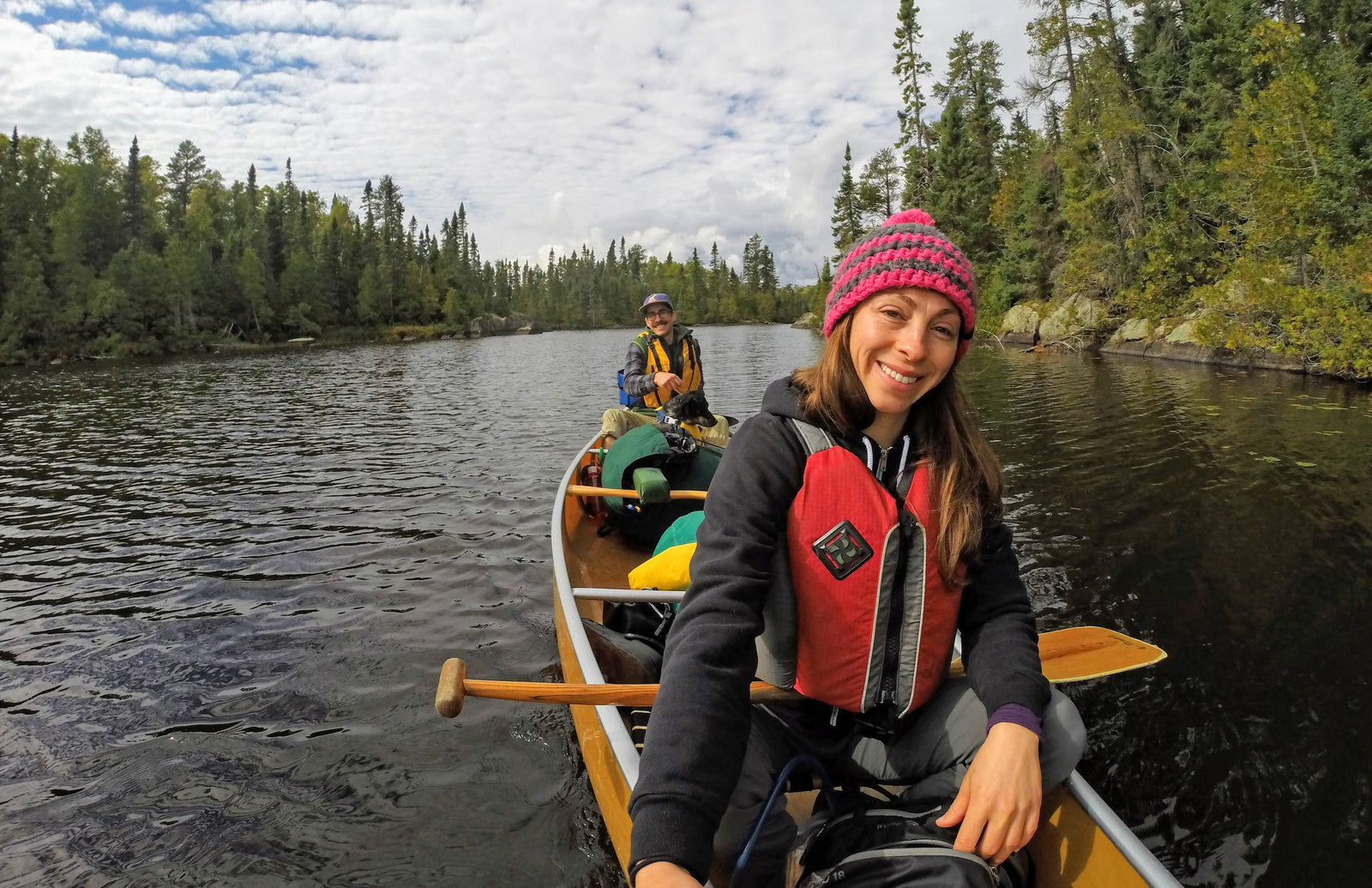 Carla and Kurtis Lukina seem like the perfect match for each other, but it's a match that almost didn't happen. Sure, they are both nurses. And they had worked at the same summer camp in Yosemite, but not at the same time. Carla's friends told her she just HAD to meet this guy Kurtis who was really great. Meanwhile, friends told Kurtis the same about Carla. But the truth was, they lived in different places, and summer camp was over. What were the chances? Fortunately for the lovely couple, when the opportunity arose for them to finally meet, they took the chance€¦ and immediately understood why their friends had urged them together.
The first five dates
Kurtis says that their first five dates consisted of "Indoor rock climbing, hiking, running and riding bikes all over Oakland." Finally they had each found someone who shared a love of being very active. At the time, Carla was planning a birthright trip to Israel and Europe, but was having a hard time finding anyone to go with her. After that fifth date together, Kurtis says he told Carla "I think I'm going to want to go to Europe with you." The way the two saw it, if things didn't work out in Europe, they could always go their separate ways. But they definitely didn't need to go their separate ways.

It was like a honeymoon
Carla and Kurtis met up in Santorini, Greece and describe the month-long trip as being like a honeymoon. They rode four-wheelers all over the island and slept on the beach. For the rest of the adventure, they threw caution to the wind and let their conversations with strangers guide where they went next on the journey.
The Travel Cribbage Board proposal
Over the years the couple has moved around, traveled together and spent long midwest winters playing games, especially cribbage. They were even once in a cribbage tournament. So when Kurtis decided to propose to Carla, he knew he wanted something special. Kurtis was searching Etsy for an interesting cribbage board when he stumbled upon Walnut Studiolo's site and discovered he could get a travel size board with a monogram on it. He was instantly sold. Kurtis says he was blown away by his experience working with Walnut Studiolo on this
Travel Cribbage Board
order. "I almost felt as if Valerie was going to get down on one knee and propose for me. It was clear she was rooting for me. The entire process was really, really special." Kurtis and Carla were on a hike, by a stream, when Kurtis proposed by presenting her with a Travel Cribbage Board that said Will You Marry Me. Carla laughs and says she waited to give her answer until she had won the game. And obviously the answer was yes.
Surrounded by natural beauty
Kurtis and Carla say they love to take advantage of the natural beauty that's around them. While biking around South Lake Tahoe on a vacation they stumbled upon what is now the home they share with their dog Lucy. They don't own a TV and people often ask them what they do without one. Curtis says they just point to their table, constantly filled with dominoes, cribbage and half-completed crossword puzzles. "We spend much of our time cooking and eating food. We have a chance to connect a lot because there isn't a ton of distraction."
A traveling game
Kurtis and Carla say their Travel Cribbage Board goes along with them every time they hike around Lake Tahoe. They frequently take it out to lunch and it has definitely been to many breweries. "I think our Travel Cribbage Board is an important part of the brewery experience," Kurtis adds. For their wedding, Carla and Kurtis kept things delightfully simple: They went to the county register to sign papers, then they jumped in Lake Tahoe.
Kurtis and Carla: 
we wish you two all the best and many more games of cribbage!
Photo Gallery
[gallery link="file" type="rectangular" ids="4579,4575,4572,4571,4570,4569,4568,4566,4565,4564,4563,4562,4561" orderby="rand"]