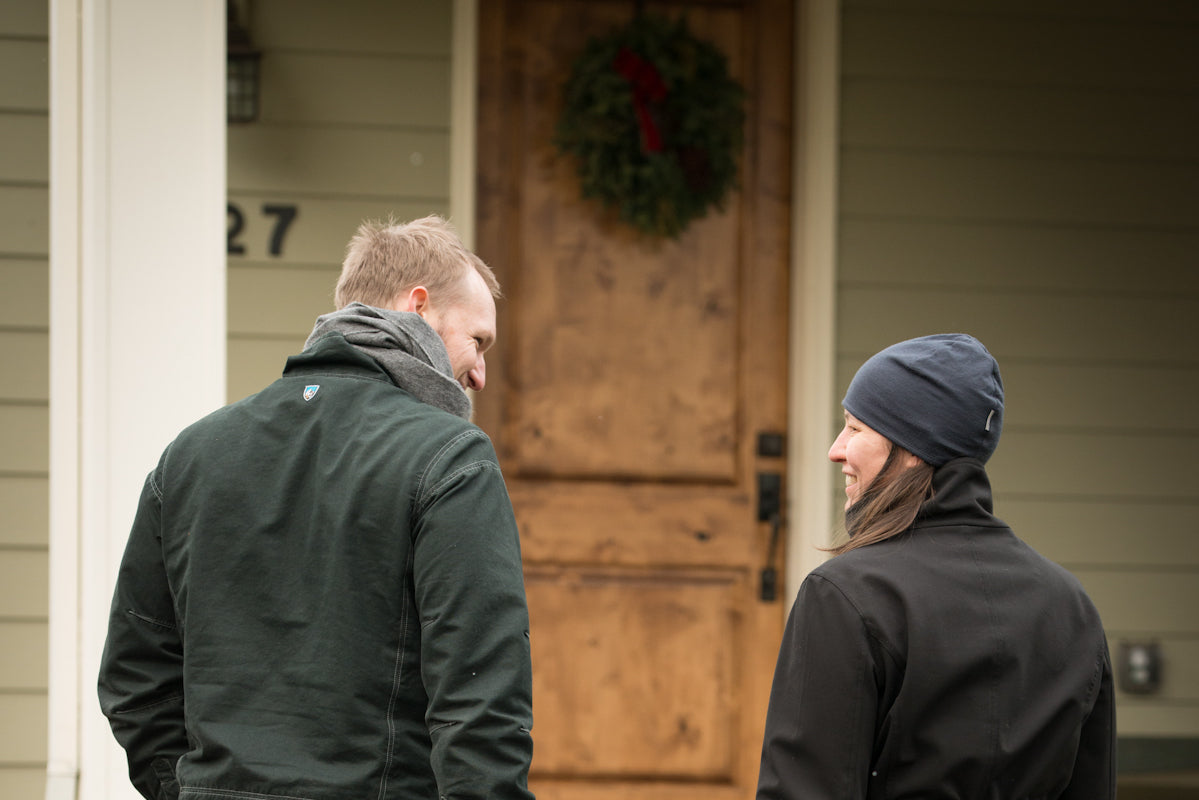 When showing appreciation to the hard-working host or hostess, it's nice to give them something a little extra special that they might not normally buy for themselves. And of course, something high quality and mindfully made.
We've compiled a list of our favorite host and hostess gifts from Walnut Studiolo, handmade leather pieces that will last a lifetime:
The Blueprint Tube is a piece of functional art and a smart way to archive a special poster or artwork, such as the blueprints to a new house.
A special 6-pack of beer, cider, or soda in an indestructible leather and wood 6-pack - outdoorsy types will love that they can throw the whole thing into the river to keep cool.
For appreciators of classic games, a one-of-a-kind cribbage board made from driftwood will become a proud centerpiece.
Filled with a special bottle of whiskey or wine, and you have a special night ahead of you.