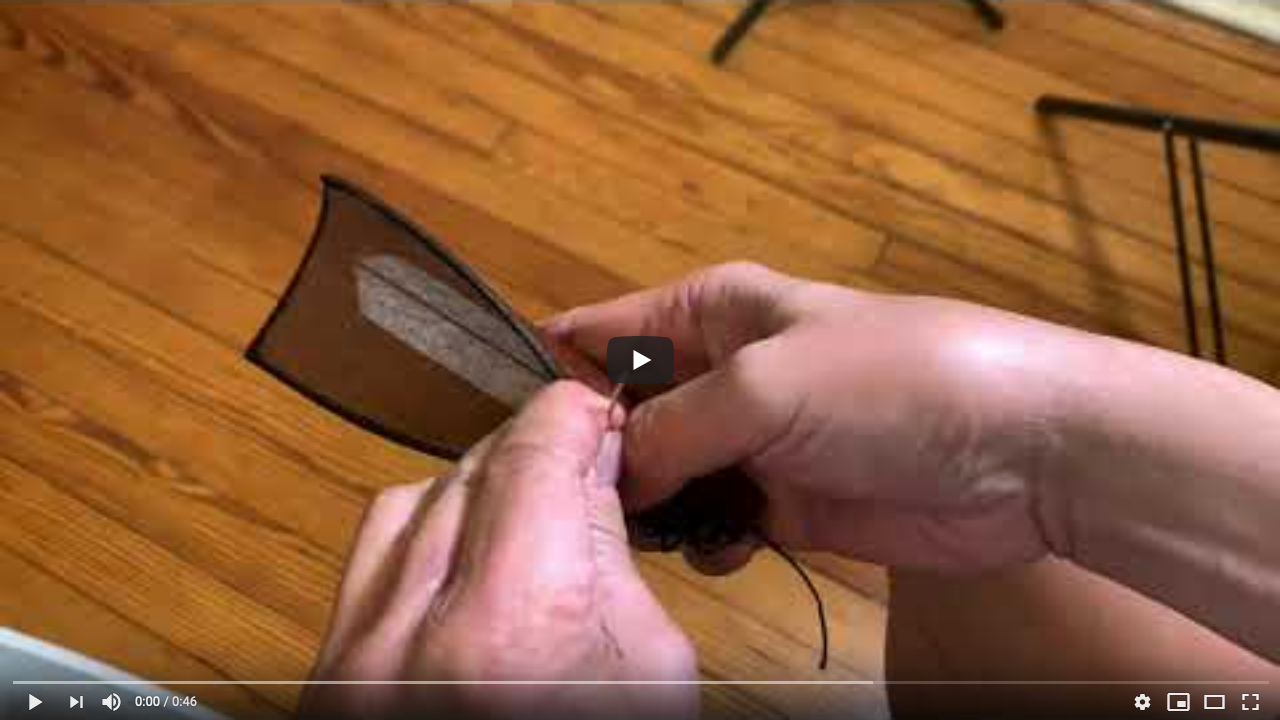 We love to hear when our clever customers find a new way to use our products. One satisfied customer, Tom in New Jersey, sent us an alternate way to sew on the City Grips that he found easier:
I finally finished my bike build, which means I've installed the city grips and...
THE GRIPS TURNED OUT GREAT! I LOVE THEM!
I did the process a bit differently though. After thoroughly soaking the leather, I chose to perform the stitching out of the handlebar. The handlebar kept getting in the way of the needle and I was always concerned with keeping the grip in the correct position.
I kept the stitches loose of course then I just slipped it on to the handlebar. Before tightening the stitches, I could then slide the grip in or out and twist it up or down to the position I want it to be. The adhesive will not have set them in place yet.

You mentioned stitching. Because of the way I did it, I felt emboldened to try the glove stitch instead of the simpler whip stitch. It really was easier stitching out of the handlebar. With the leather well soaked (over 2 hours), I wasn't worried at all that it would dry up on me. When I slipped it on the handlebar, it was still well compliant and easy to handle.

Thank you, again, for such a wonderful product. The "22" monogram ended up exactly where I envisioned it to be, in line with the "walnut" on the opposite end.
We haven't tried this ourselves yet, and we'd love to hear what you think.
Here's a small video Tom made to demonstrate how he did it: